About Dedicated Bookkeeping
---
Testimonials
"should you or anyone you know need a good bookkeeper
I can highly recommend
Dedicated Bookkeeping"
Mr P.Ormond
Kyah Enterprises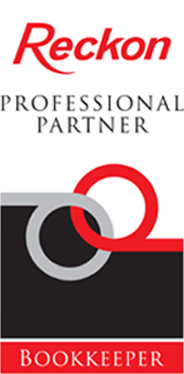 Dedicated Bookkeeping has been providing exceptional service for over ten years. With our years of experience we are able to provide you with a superior service for your bookkeeping and business administration tasks. This allows you to streamline the size of your labour force and improve upon the quality of work done by staff.
In your first consultation (free of charge) we listen to you and what you would like to achieve. We then develop a strategy in the most beneficial and cost effective manner.
As part of our dedication to providing an excellent return to every dollar invested in our service we use technology where possible to reduce the time spent on data entry. By using proven systems that have been developed in our ten years in business we are able to provide you with an excellent return on your bookkeeping investment.
Call us to discuss how we can improve your bookkeeping.

PLEASE CALL US ON (07) 3871 3333